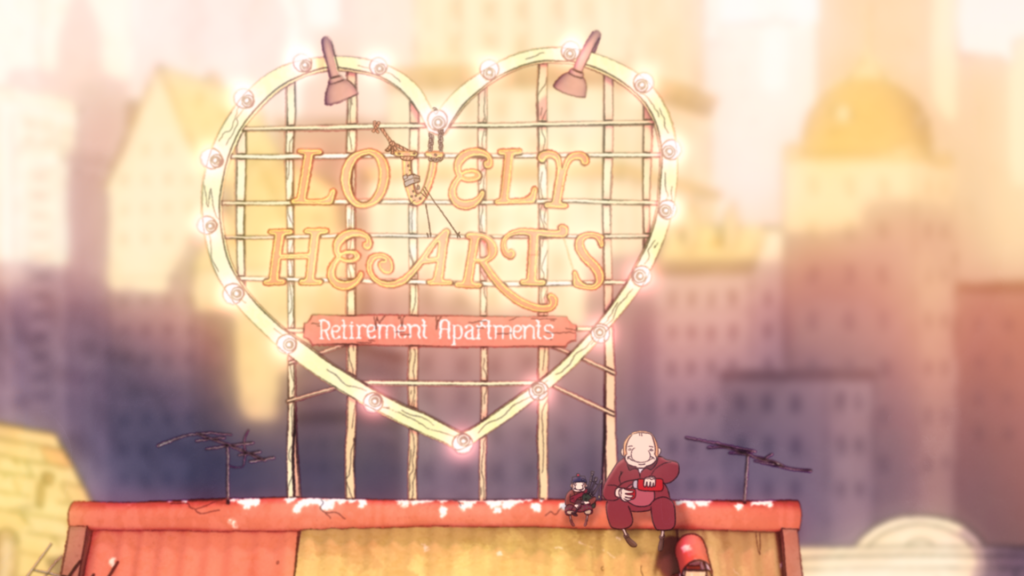 The Orchestra – Festival & Screening Update
Wow! We're having a pretty amazing festival run – we've won 30 awards, honours & distinctions so far! Most recently we won Best International Animated Short at the 2016 Animation Chico International film festival (USA) in December 2016.
We've screened at some great festivals like the BFI London Film Festival (UK), the Warsaw Film Festival (Poland) and the Hamptons International Film Festival (USA), Tribeca Film Festival (USA), Animatricks Animation Festival (Helsinki), Palm Springs International ShortFest (USA), Sitges Internacional Cinema de Fantastique (Spain), Santa Barbara International Film Festival (USA), Golden Kuker-Sofia International Animation Film Festival (Bulgaria), Aspen Shortsfest (USA) and Flickerfest International Short Film Festival (Australia) to name just a few.
For all fancy announcements visit our website www.theorchestrashortfilm.com and follow us on Facebook: facebook.com/theorchestrashortfilm