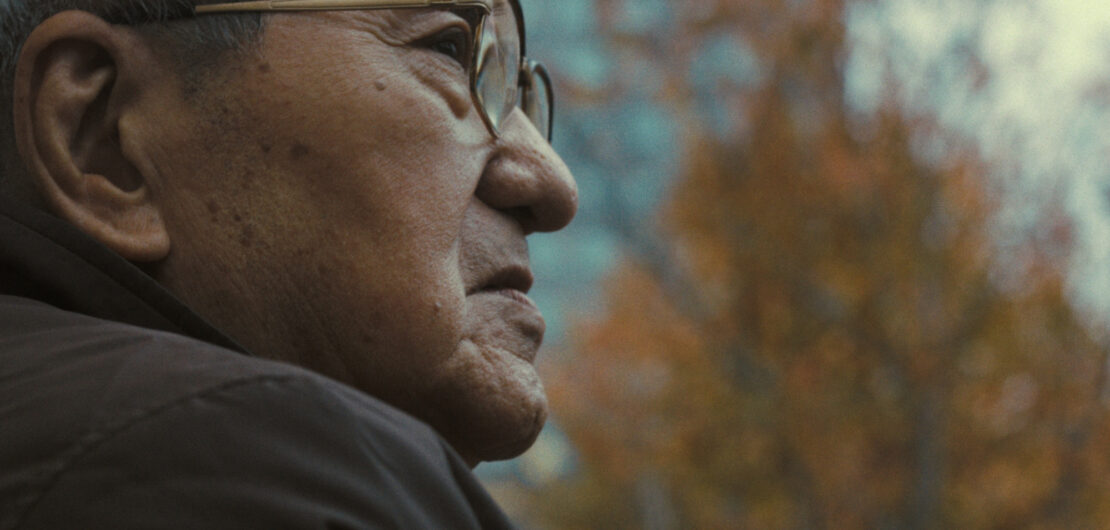 SYNOPSIS
Paper City tells the story of three survivors of the 1945 fire-bombing of Tokyo as they launch one final campaign to leave behind a record of this forgotten tragedy—before the last of them passes away. Using paper as a central metaphor—a means of documenting the past that is as fragile as life itself—Paper City explores the power and frailty of memory. And, in giving a voice to the Tokyo survivors, shines a light on the lasting impact of civilian-targeted air raids.
SCREENINGS
Melbourne International Film Festival, 2021
Santa Barbara International Film Festival, 2022
DONATE
Support our social impact documentary with a donation via Documentary Australia Foundation (which is tax deductible in Australia), or if you're in the U.S. make a tax deductible donation via Women Make Movies.
INFORMATION
Principal production and development funding from Screen Australia. Produced with the financial assistance of The Melbourne International Film Festival (MIFF) Premiere Fund. Financed with support from the Documentary Australia Foundation
CREW
Writer & Director – Adrian Francis
Director of Photography – Brett Ludeman Composer – Simon Walbrook
Film Stills